🕶 Meta's Mixed Reality ⋆ 🎧 ChatGPT's Sensory Leap ⋆ 💸 AI Billion-Dollar Buzz
Unveil the future with Meta's next-gen VR and smart eyewear, ChatGPT's leap into multimedia, and billion-dollar moves in the AI arena.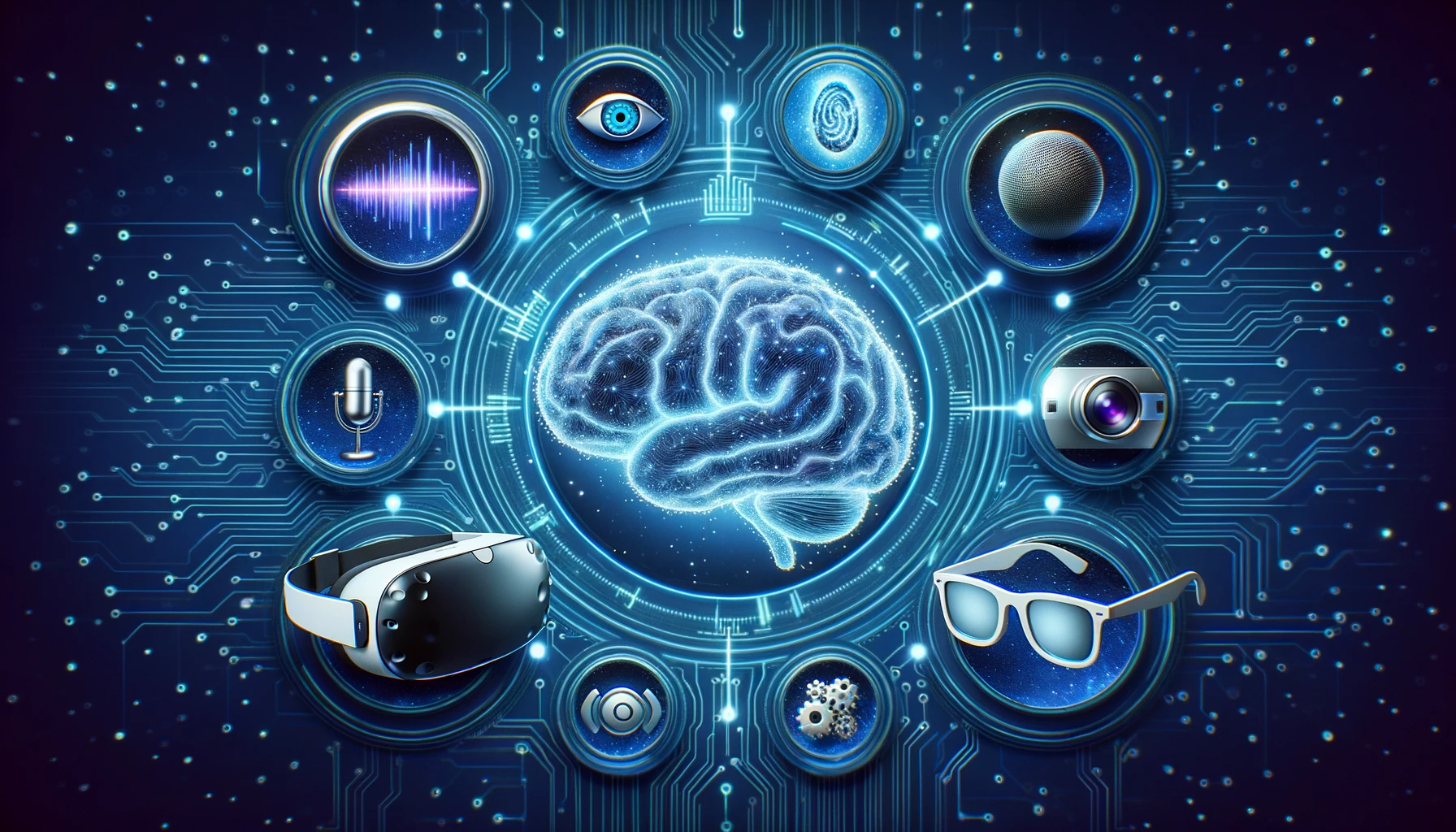 Bear with me 🐻 while I crunch the fire hose of new info that dropped this week.
Spoiler alert: it's all about VR, AR, and AI.
The scary thing about the speed at which AI is evolving is that it isn't yet mainly evolving itself. The current rate of progress is still driven mainly by improvements in hardware and in code written by human programmers.

- Paul Graham
Many people I talk to seem to think that ChatGPT learns on its own from their conversations with people. It doesn't. We need to retrain it and make modifications to how it works.
Thing 1 - Diving Into Meta's Futuristic Reveal: Connect 2023 Highlights
🚀 Next-Gen VR Unveiled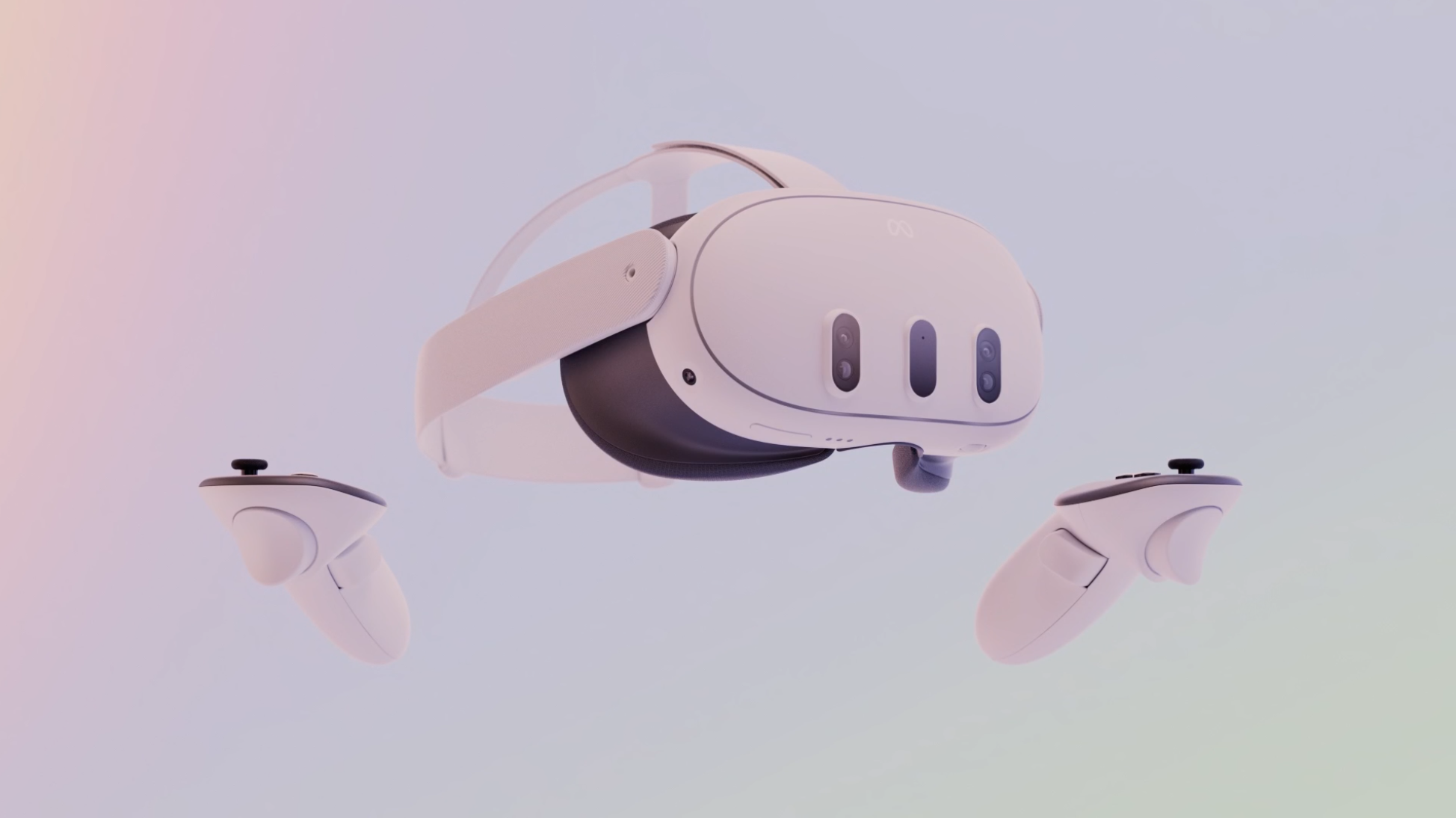 Meta launched Quest 3, their next-gen VR headset with full-color passthrough and mixed reality fun.
It's a pixel paradise with a performance double-up and 10x more pixels per degree compared to Quest 2.
Related - Lex interviews Mark in VR in extreme detail:
👓 Style Meets Tech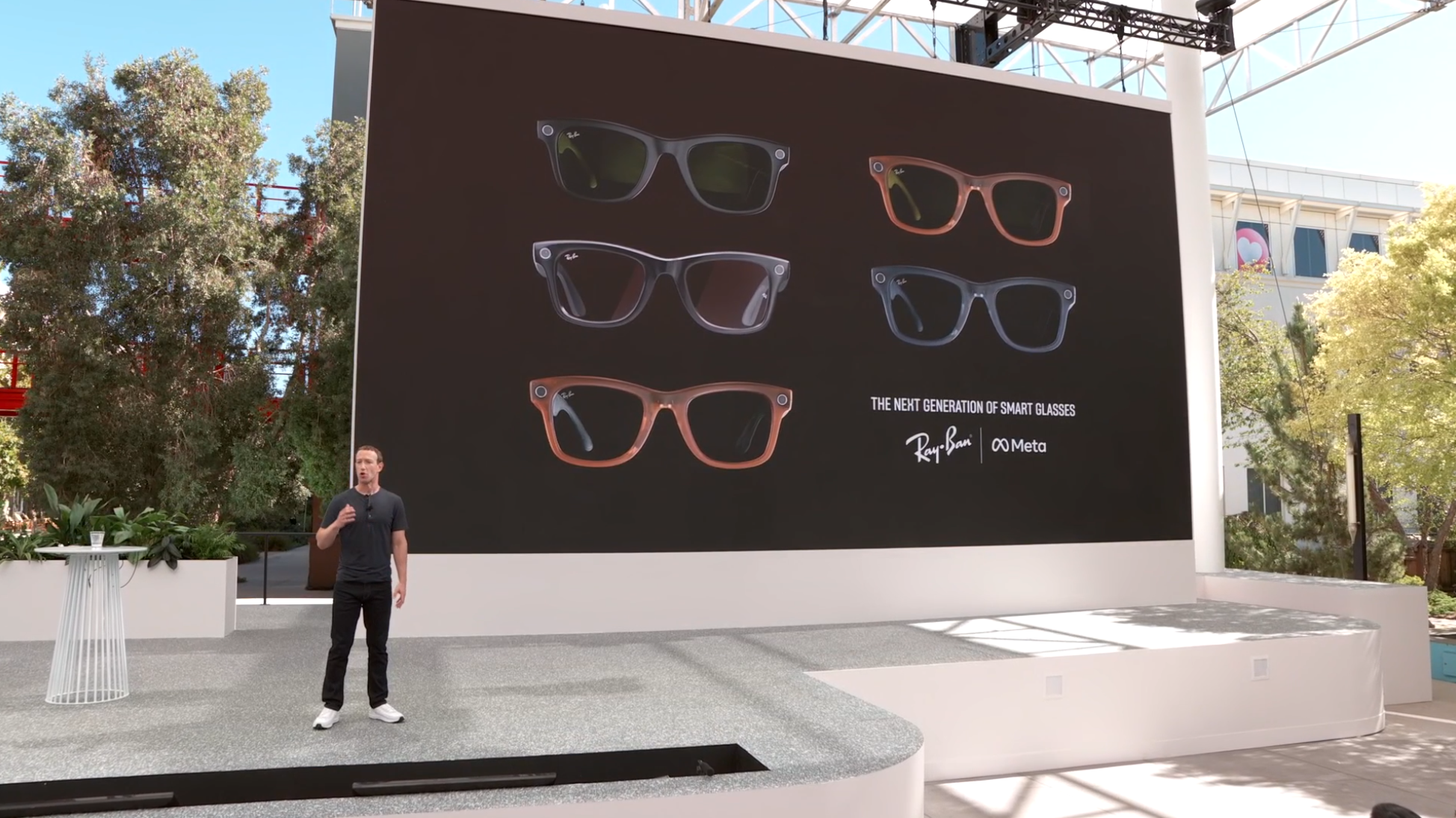 The Ray-Ban Meta smart glasses! With enhanced audio, camera tech, and the ability to share moments on the go, take calls, and jam to tunes, it's eyewear with a smart flair. That's cringe, Z... Yeah, I know.
Smart glasses demo by Colin and Samir
🤖 AI Forays for the Creative & Curious
Emu - a chatty chatbot
AI Studio - a creative hub for AI model mashing
Headspace - your AI buddy creating personalized soundscapes to drown out the noise.
some other celeb surprises
Everything available through all Meta's products.
🎮 A Universe in Your Living Room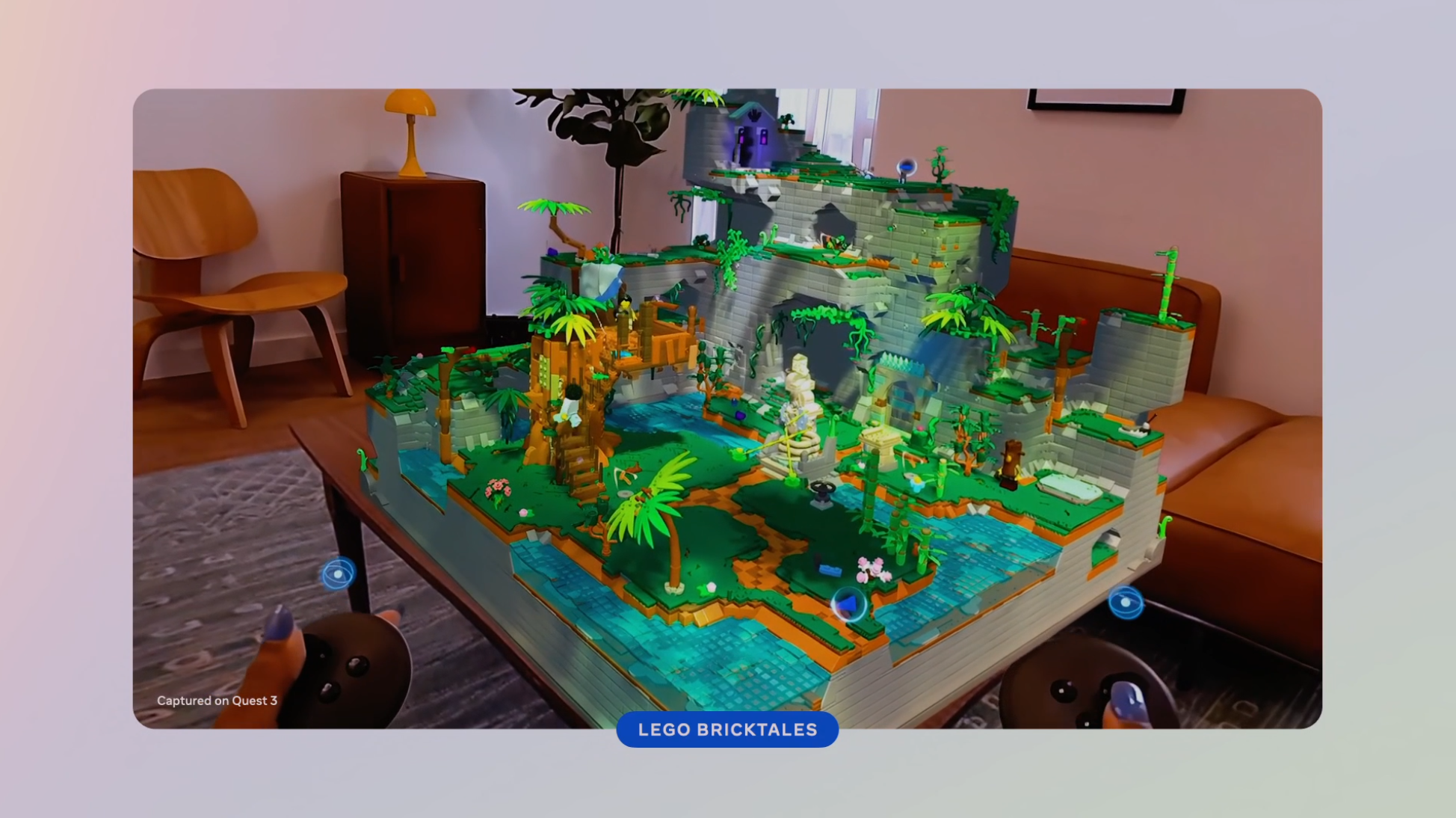 Meta's vision of a connected virtual cosmos - Meta Universe - showcased a realm of endless social and gaming experiences - with Xbox Cloud Gaming in the mix!
Thing 2 - ChatGPT can now see, hear, and speak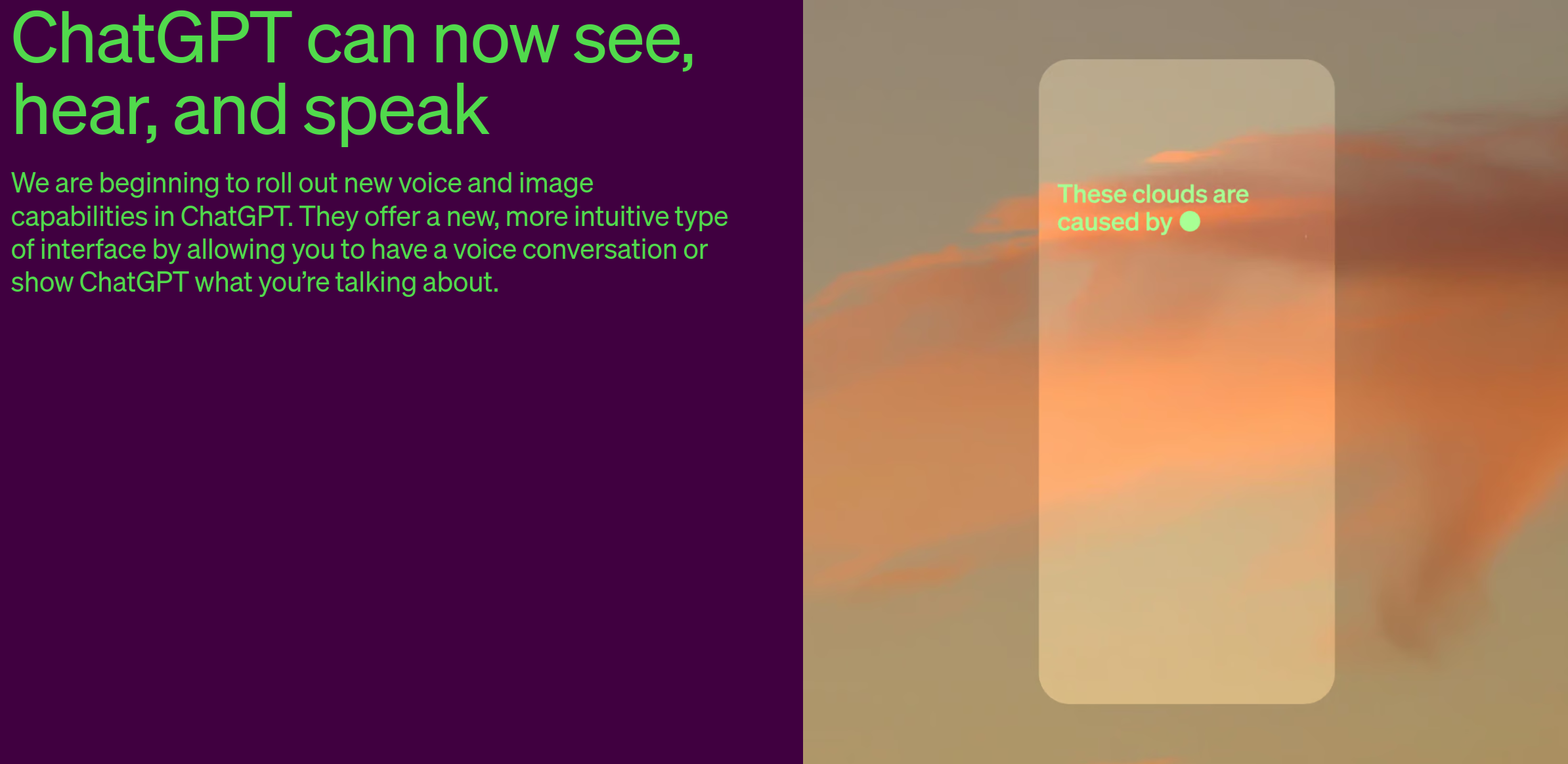 Well, once it's available to everyone...
Voice & Vision
ChatGPT isn't just about text anymore - it's graduating to a multimedia marvel. With its new voice and image capabilities, you can now have chit-chats, settle debates, or show it images to troubleshoot tech tantrums, plan an Instagram-worthy meal, or analyze data.
Techno Transformation
Under the hood, ChatGPT's rocking advanced voice and vision models. It can turn a few seconds of talking into realistic sounds, and make sense of different types of images, from photos to screenshots and documents.
Safety First
OpenAI says ChatGPT is built to help, not to pretend to be someone else or invade privacy. It's honest about what it can and can't do, and warns against using it for risky stuff.
Examples
Thing 3 - Other AI updates of the week
Like that wasn't enough, there are other news that you wanna know about.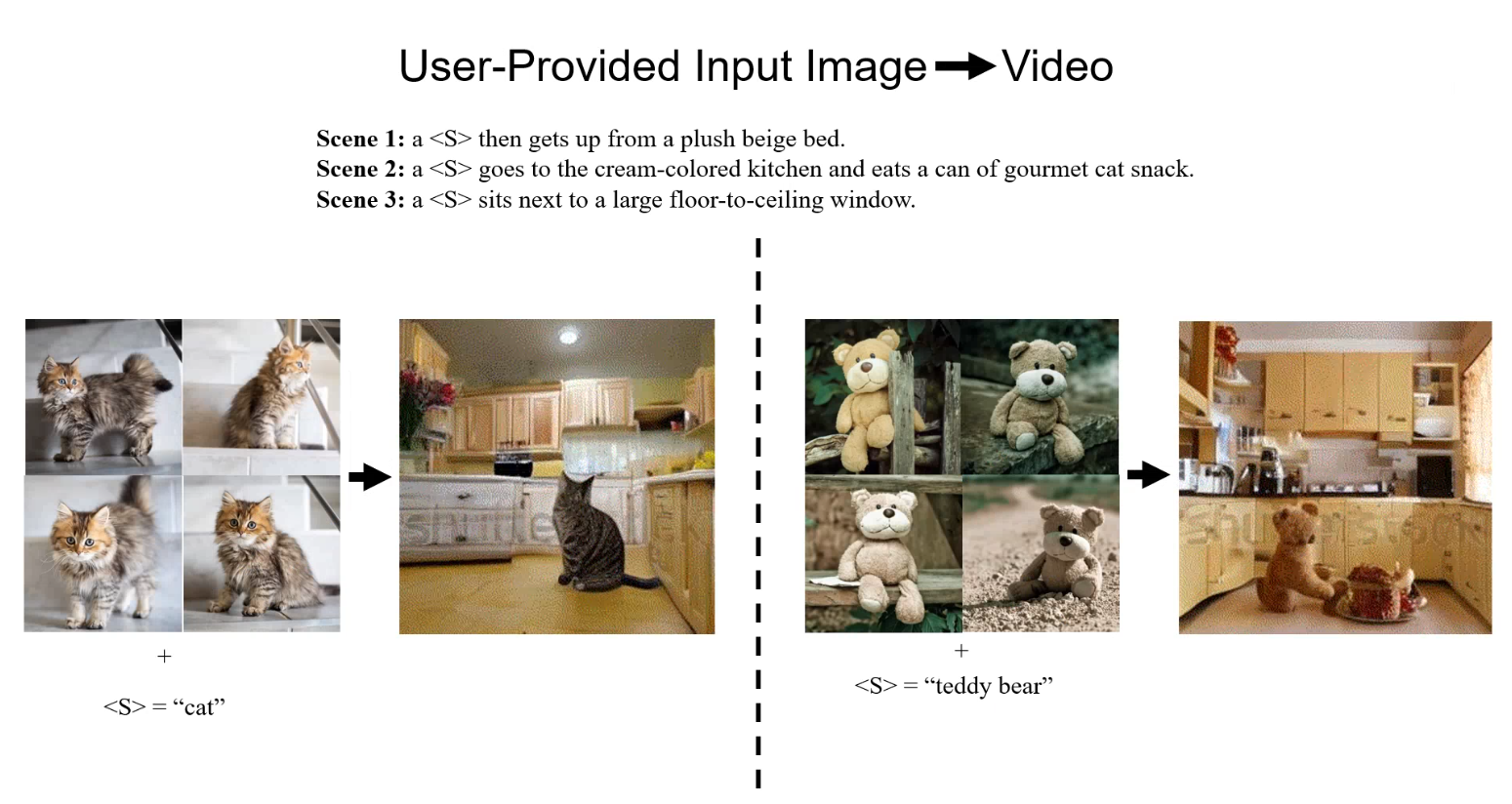 ChatGPT can now browse Internet (again) - and it works pretty well in my experience
Meta's Emu: Enhancing Image Generation Models Using Photogenic Needles in a Haystack
RealFill, a novel generative approach for image completion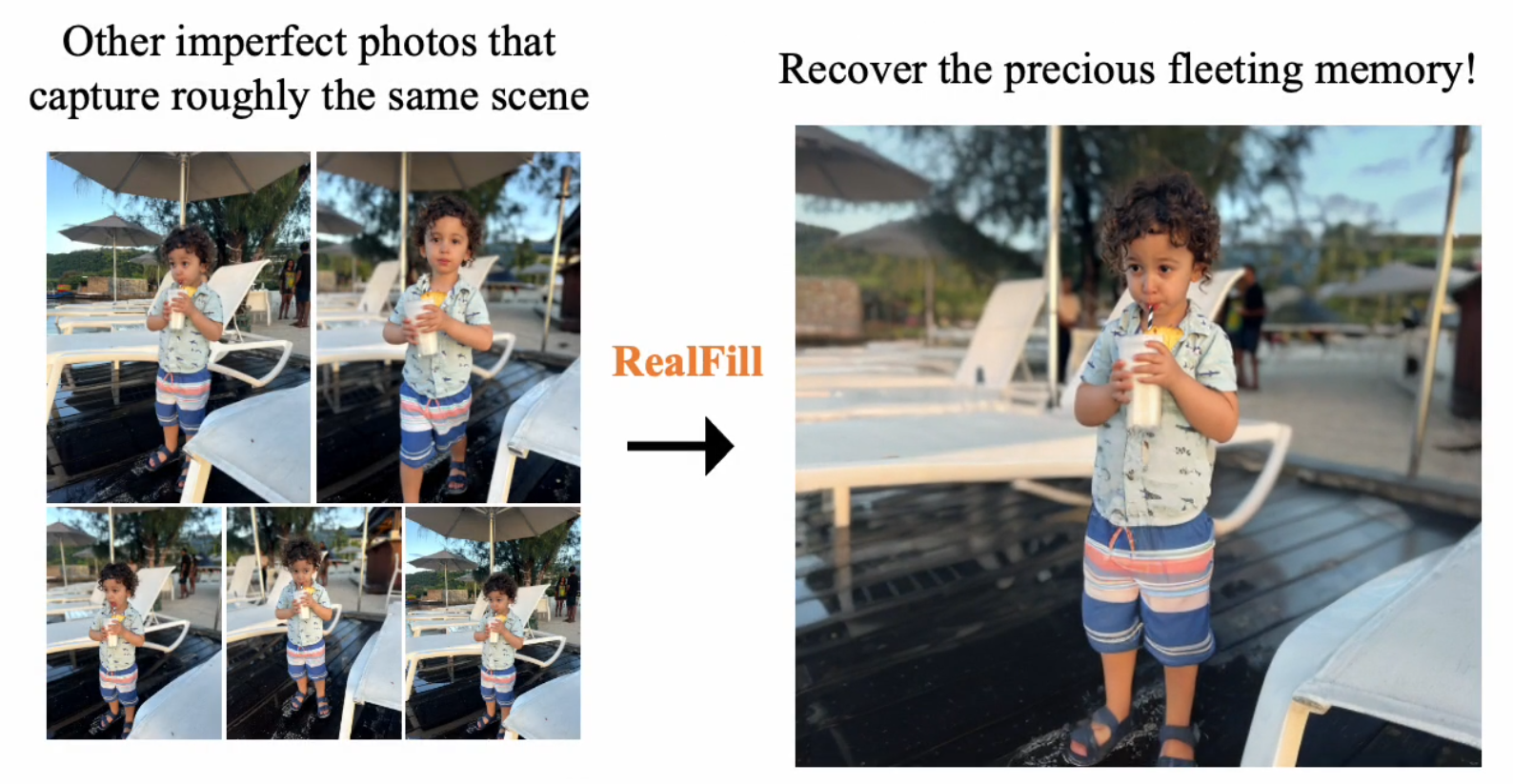 Yeah, it's been a busy week!
Cheers, Zvonimir