Make your own GPT, Tech Breakthroughs & Iceland's Seismic Alert!
Dive into the world of custom GPTs! Discover how anyone can create personalized AI, no coding needed. A whirlwind of AI breakthroughs! OpenAI's new models, Amazon's 'Olympus', Meta's MusicGen, and more. Grindavik's seismic dance. A corridor of magma stirs underfoot, as we witness nature's raw power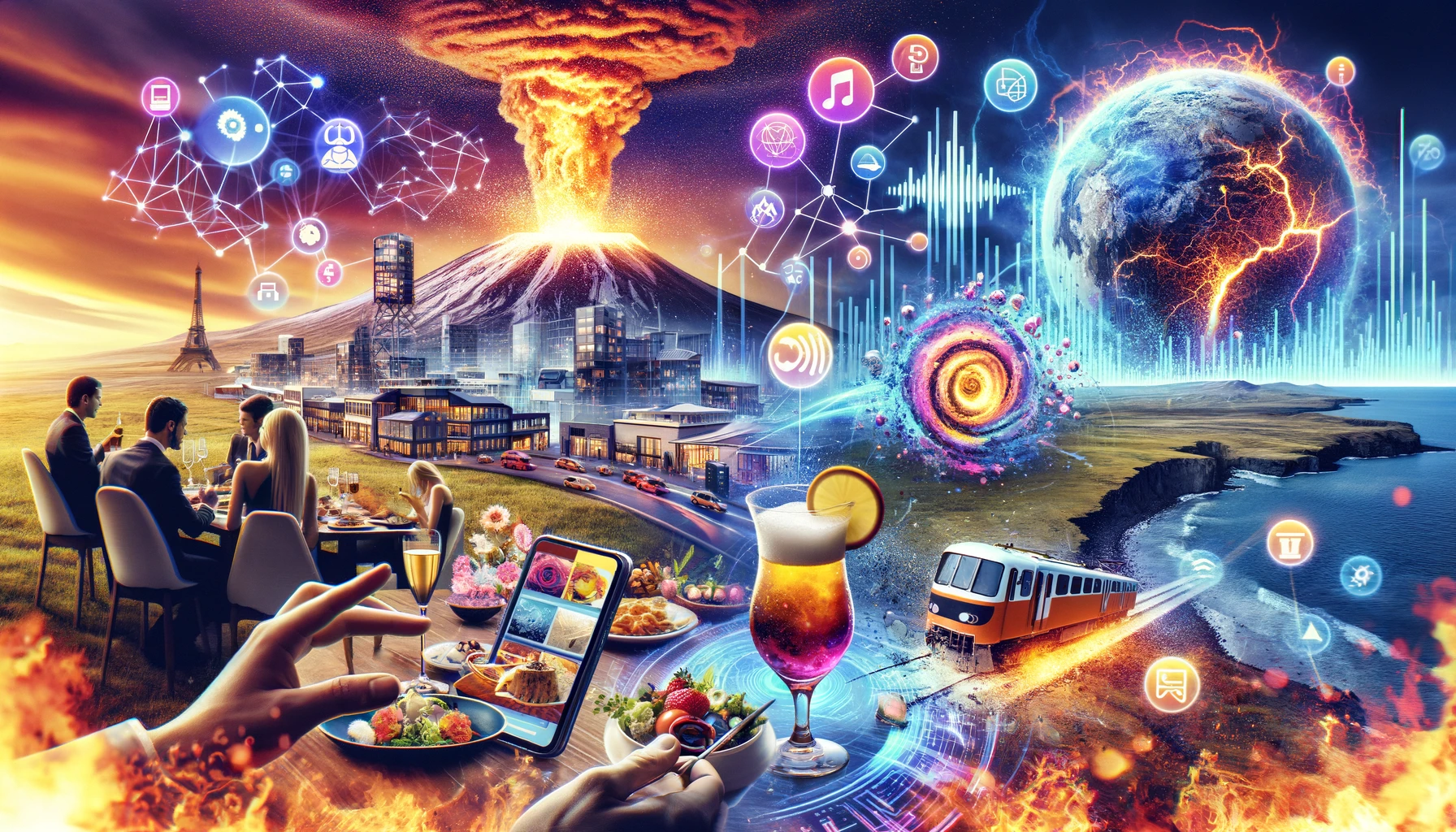 Large Language Models like ChatGPT are extremely powerful, but are built in a way that encourages people to use them in the wrong way.

- Ethan Mollick
Several people suggested I do a Practical AI Workshop.
Please provide feedback and if there's enough interest, I'll make it happen!
Thing 1 - You can make your own GPT!
I spent a few hours today with the Threads community building and optimizing a GourmetGPT.
First version was out in 10 minutes, as a joke. Then the community feedback and some serious foodies started rolling in.
20 or so iterations, and a few later we have a GPT-powered app for classy food descriptions and drink pairing.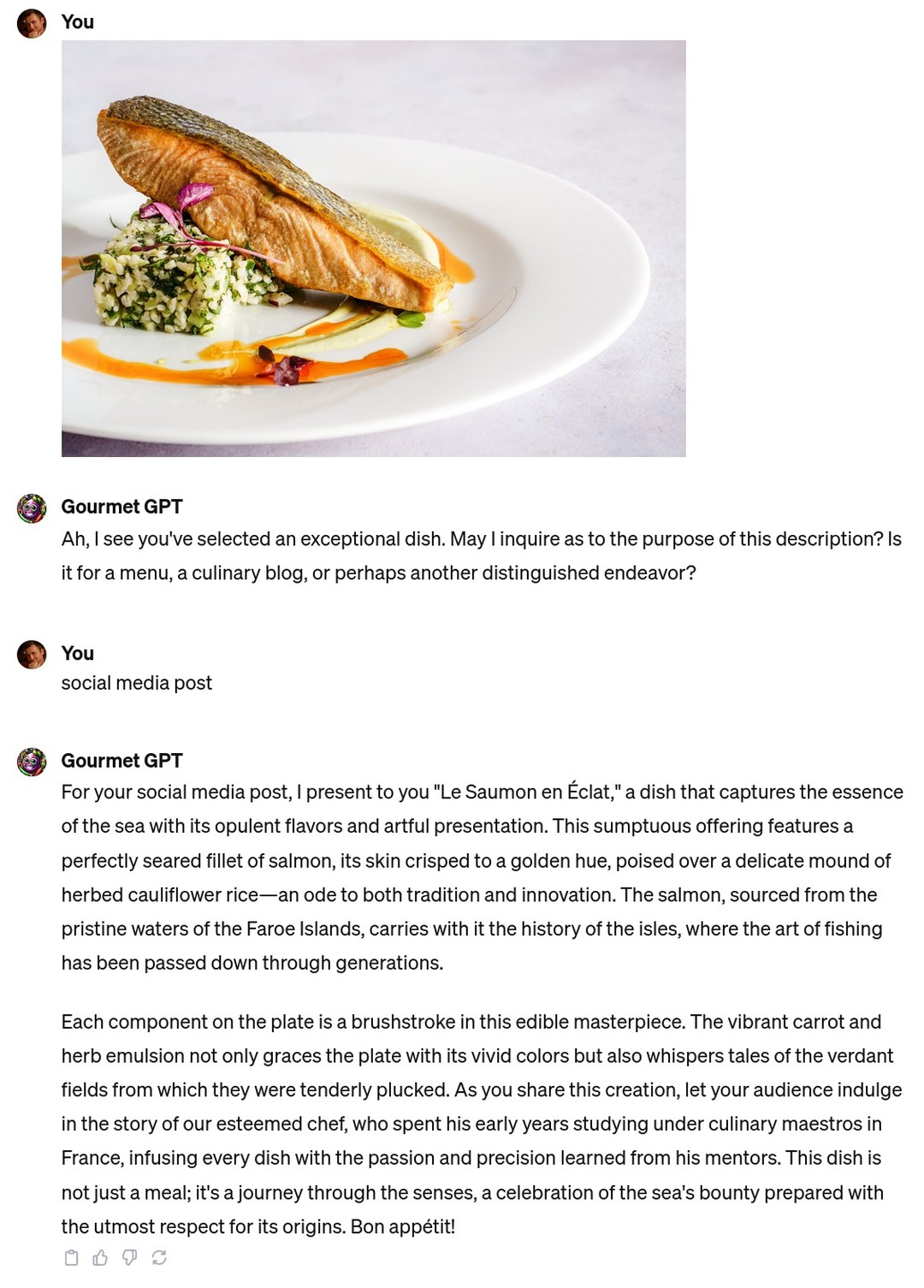 You could do the same thing. No coding required!
This is OpenAI's way of enabling users to create chatbots with user data and share them with everyone. And it's a feature they shipped this week.
They are planning a marketplace of GPTs. Having a taste, it could be epic and mint some brand-new millionaires!
GPTs have great potential and already have some epic functionality.
Going through some growing pains, but folks at OpenAI are iterating fast.
They are selling us the experience.
Implementation will change. There are no docs. Talking to AI should be intuitive enough so no docs will be needed.
Thing 2 - AI of the week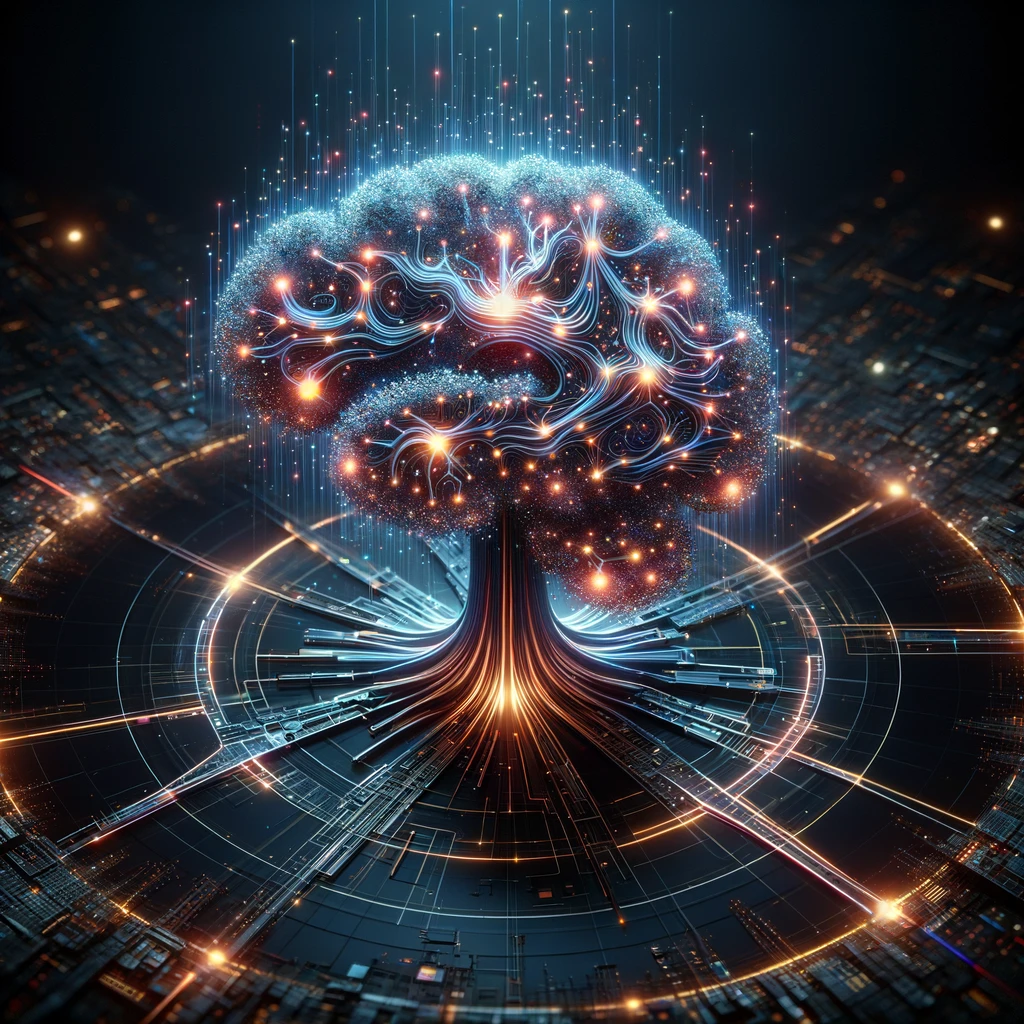 And others!
Thing 3 - Iceland Eruption Alert: The Essentials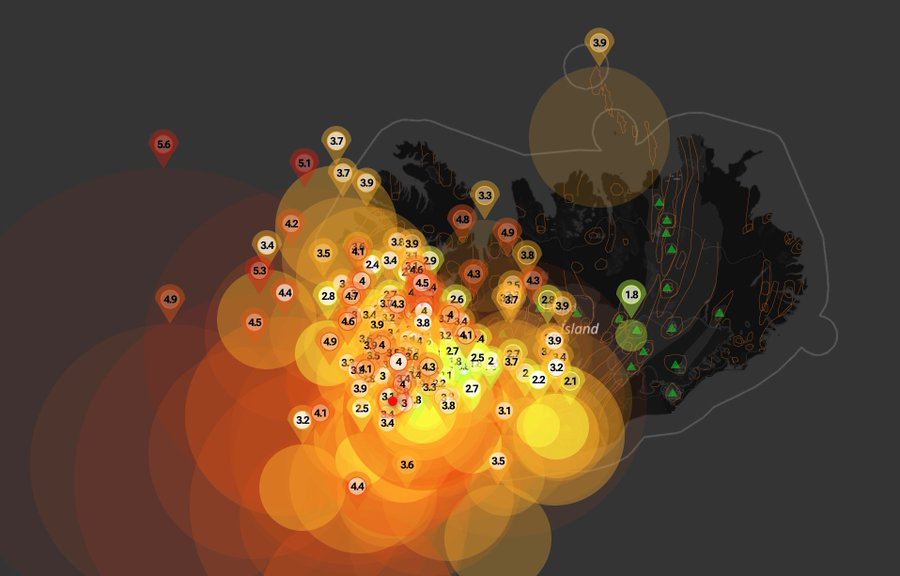 Heads up! Iceland's town of Grindavik, near Reykjavik, is on high alert for a volcanic eruption.
Why?
A 15-km long corridor of magma is creeping right under the town and toward the sea, just 800 meters below the surface.
What does this mean?
We might see lava bursting from the ground or even under the sea. It could disrupt flights and health.
Grindavik's 4,000 residents? Evacuated. The area's on orange aviation alert, signaling a real risk of eruption.
Roads and buildings are already feeling the heat, with cracks appearing even on the local golf course. The situation is under close watch by Icelandic authorities and scientists, providing regular updates to the public.
Meanwhile, a new island sprung in the ocean near Japan 😳
(source 1, source 2, source 3, source 4)
Till next week!
Cheers, Zvonimir