As if regular AI wasn't enough... ⋆ 🤖 This week in AI ⋆ 🏝️ The unseen costs of pursuing desires
We tricked a rock into thinking by putting lightning inside it. AI updates of the week. You can't do everything you want. Shorten the list down.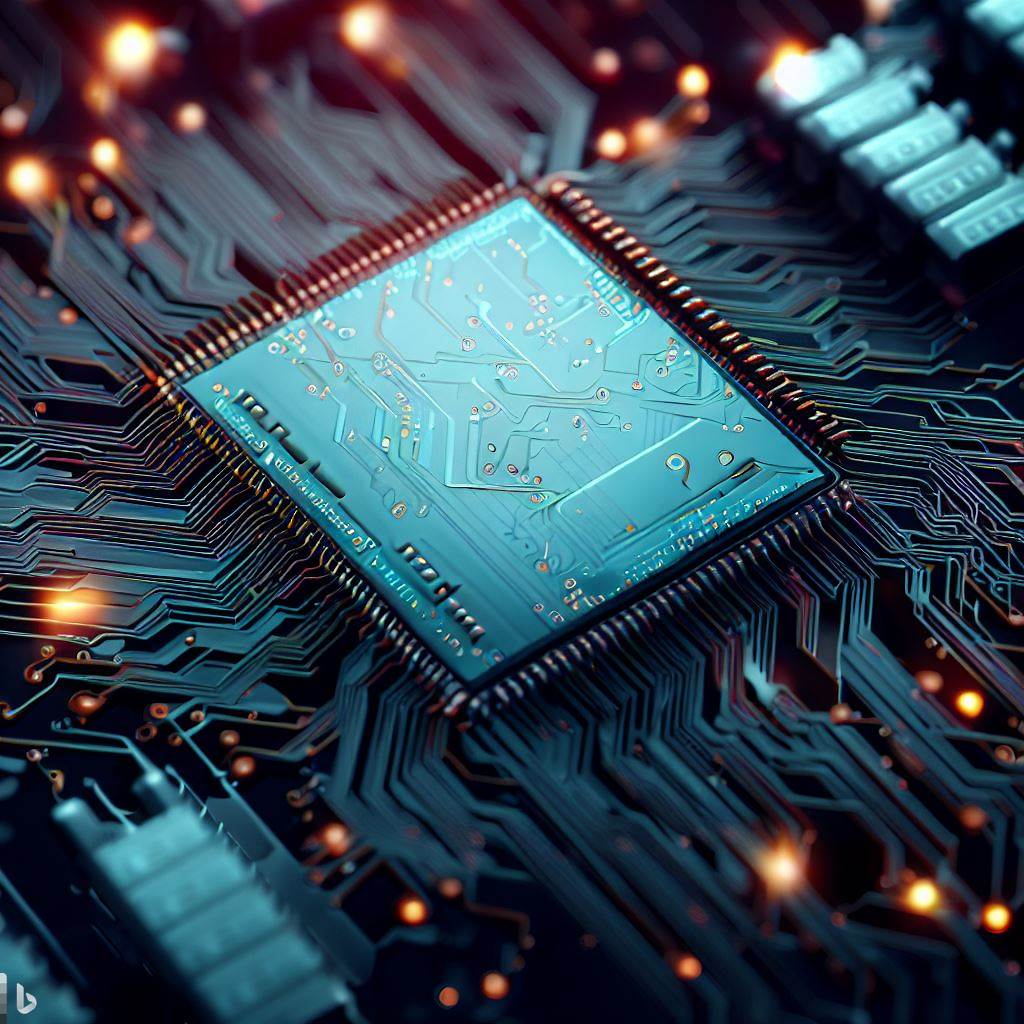 Fasten your brain belts, tech aficionados! We're launching 🚀 into another installment of our zany digest.
Get ready to journey through the fleshy frontier of bio-engineering, hang out with sassy llamas in the AI meadow, or plumb the philosophical depths of desire.
You've got a carnival 🎪 of curiosity ahead of you.
Thing 1 - Where's the end to what we can build?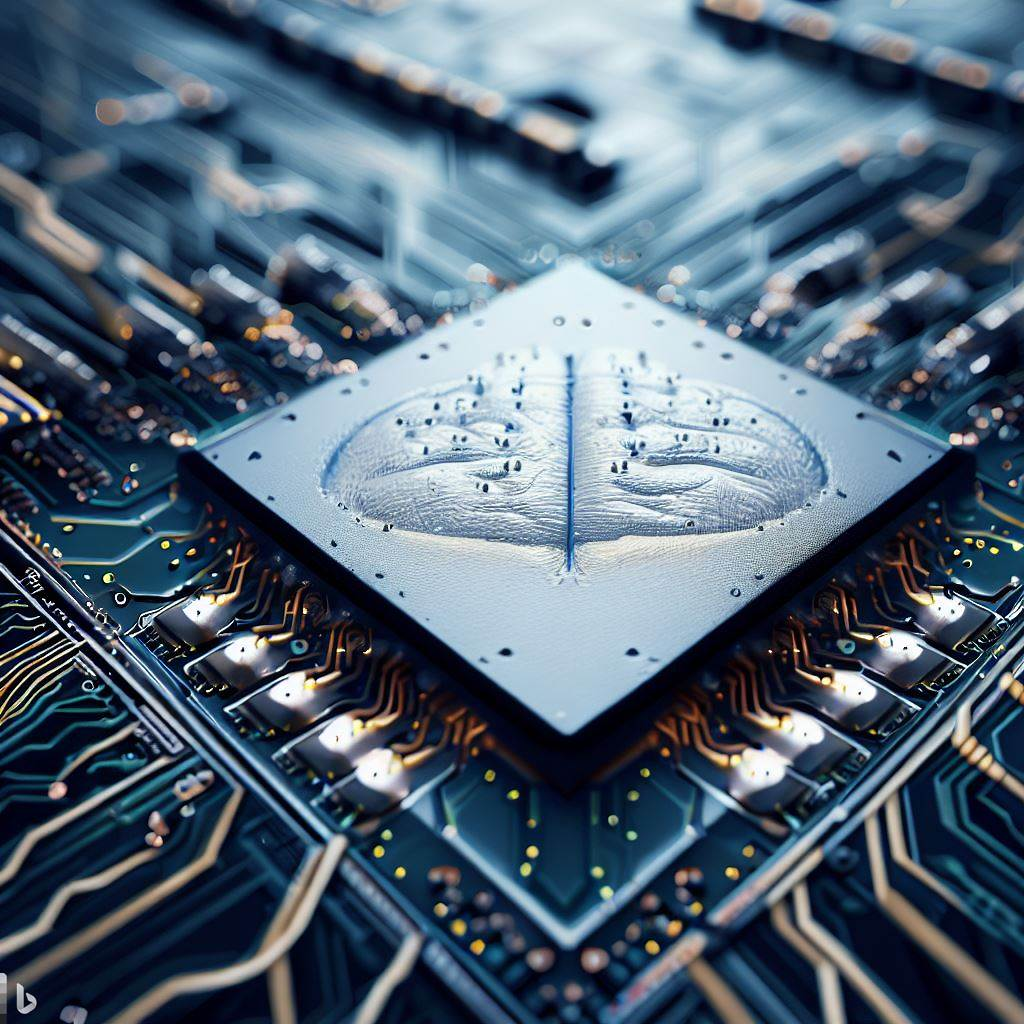 The "meaty cyberpunk brain" a.k.a. "DishBrain" I wrote about a few months ago got $407k in funding from Australia's National Intelligence and Security.
Quick refresh:
Scientists got tired of the regular artificial intelligence and put their resources together to build a living computer with 80 000 mouse brain cells.
They grew them from stem cells and then trained them to recognize electric patterns.
Associate Professor Adeel Razi, the mastermind behind the project, suggests the DishBrain could kickstart an evolution in machine learning - one where it's capable of self-optimizing, adapting to change, and learning for life.
With the fresh grant in his pocket, Razi plans to soup up the AI scene by creating machines that learn just like our brain's neural networks.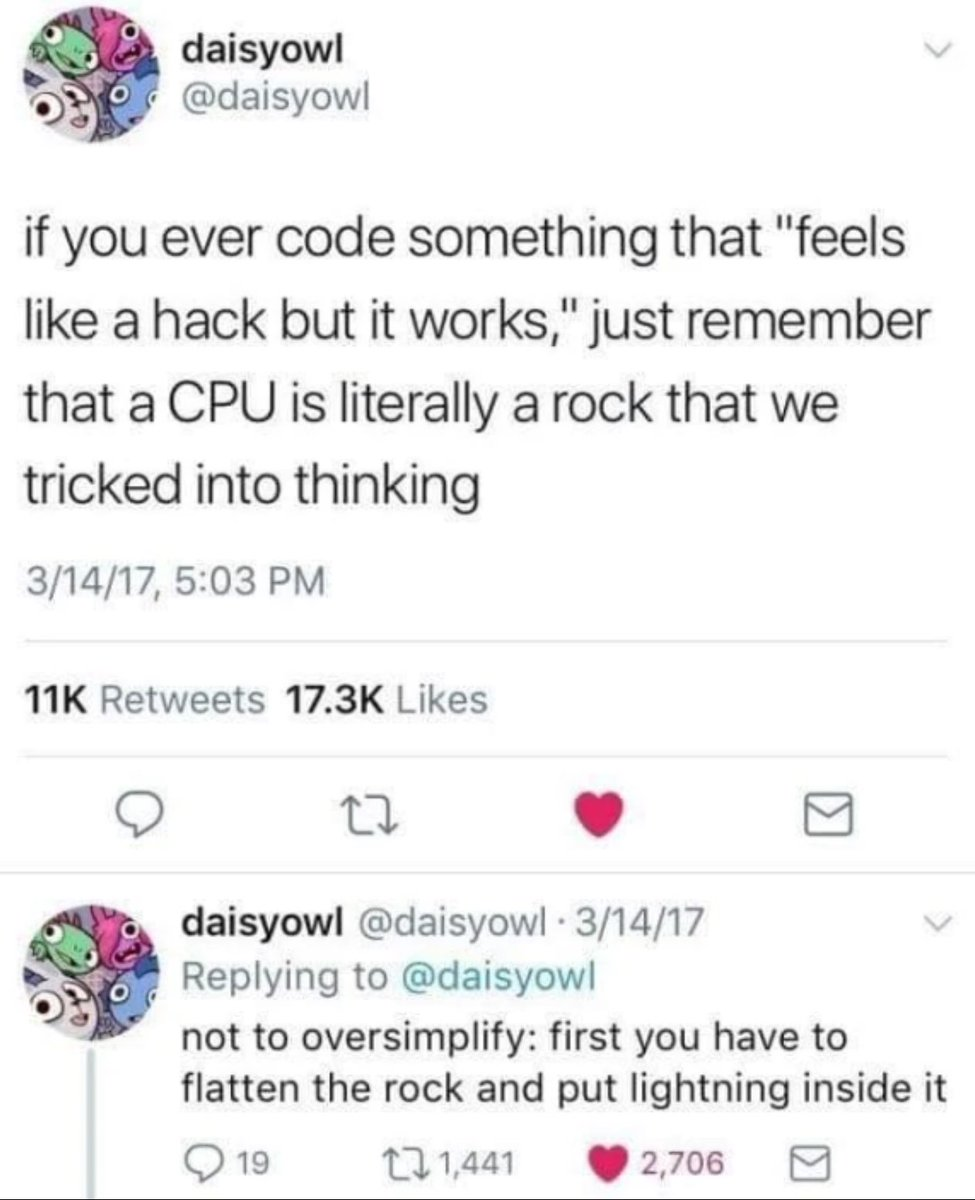 Thing 2 - This week in AI
Meta published Llama-v2 as open-source, with a license that allows commercial use.
It's close to GPT3.5 but can't code to save its life. This seems fixable 🤔
ChatGPT is changing behavior over time. But also, might not be for the worse. It's complicated.
OpenAI announced custom instructions for ChatGPT.
Get more control over how ChatGPT responds. Set in settings and it will keep them in mind for future conversations.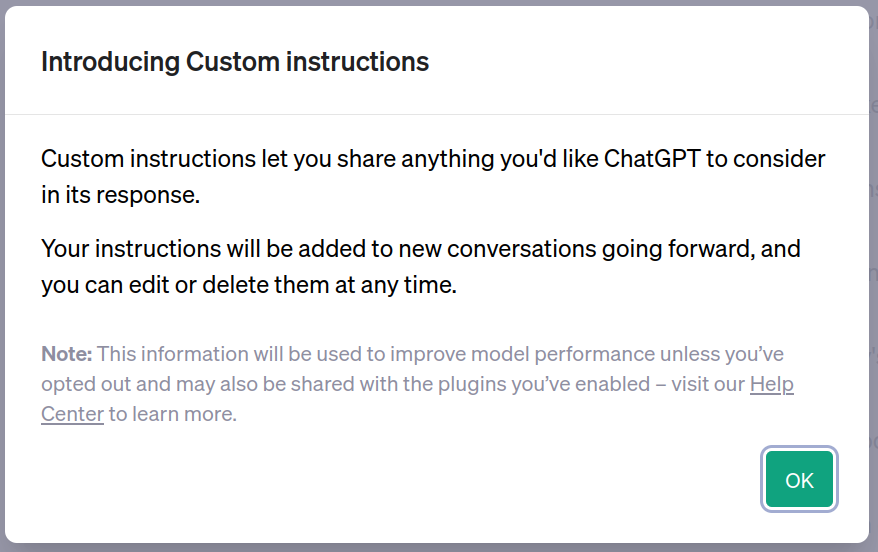 Apple is working on "Ajax" a.k.a. "AppleGPT" that could challenge OpenAI.
Considering how many people are running open-source models on Apple silicon (M1 & M2), this doesn't sound far-fetched.
For example: here's how to run Llama-v2 on Mac GPU. (that's the one from the start of Thing 2)
Thing 3 - Pursuing Desires: The Unseen Costs and Sacrifices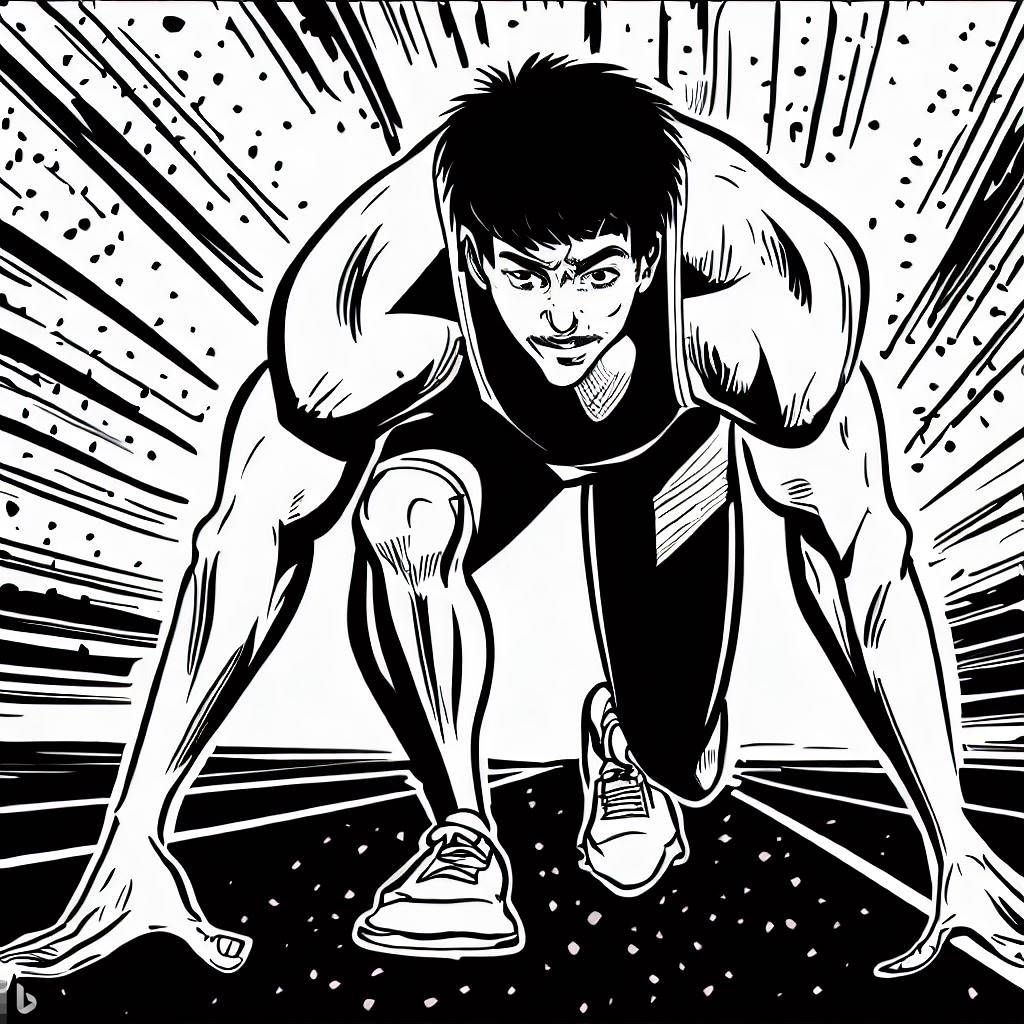 It doesn't make sense to continue wanting something if you're not willing to do what it takes to get it.

If you don't want to live the lifestyle, then release yourself from the desire. To crave the result but not the process, is to guarantee disappointment.

- James Clear
It boils down to focus.
Your time is limited.
Your energy is limited.
You can't do everything you want. Shorten the list down. Ignore the things you don't want as much - they are distractions costing you things you want more.
Cheers, Zvonimir