👣 Brain-spine implant helps a man walk again ⋆ 🪄 Juicing gadgets outa thin air ⋆ 🧩 The AI shift
At some point, you might want to integrate with computers to stay competitive. Or whatever other reason... The tech is coming along. There's a new device that pulls electricity straight from the air. The world has already changed beyond recognition.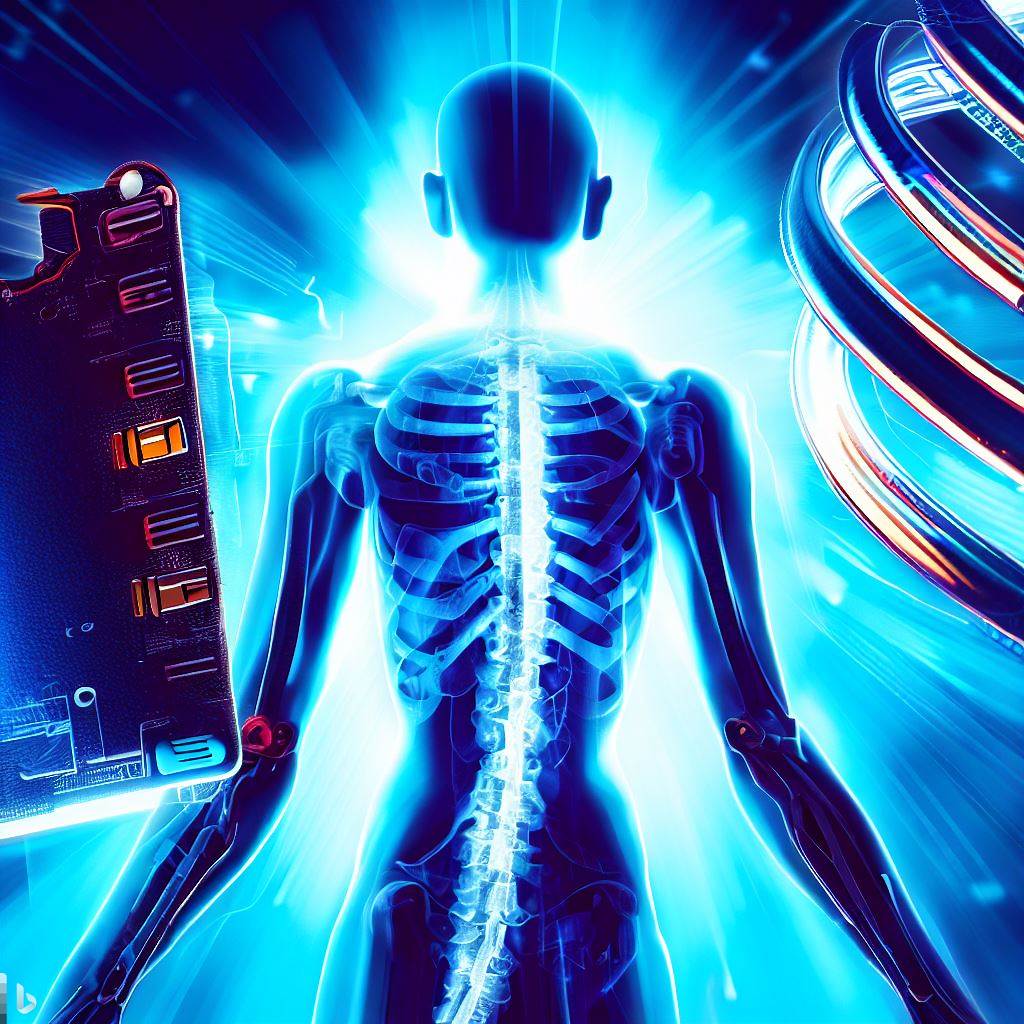 At some point, you might want to integrate with computers to stay competitive. The tech is coming along to help in other areas first.
Some of the things here are hard to believe. I'll link the studies as usual.
Thing 1 - Brain-spine implant helps a man walk again
The brain-spine interface (BSI) is a device that connects your brain and your spinal cord. It can help you move your legs after an injury that damaged your spinal cord and made you unable to walk.
How does it work?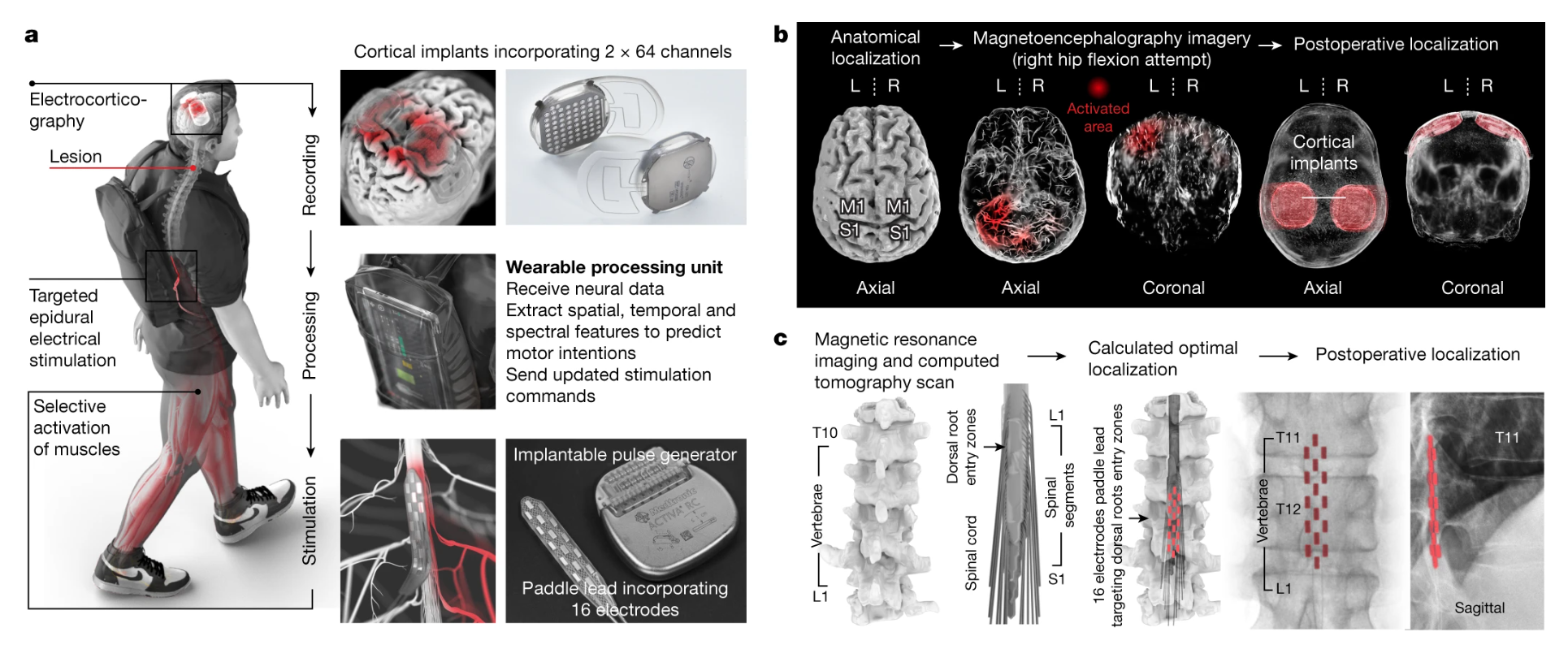 2 systems create a digital bridge between your brain and your spine
One system records the signals from your brain when you try to move your legs.
The other system stimulates the spinal cord with electrical currents that activate the muscles and make you walk.
Why is it useful?
You're not serious right now...
Ok, but beyond the obvious regaining of some mobility, it can also help you improve neurological recovery.
By using the device, you can strengthen the connections between your brain and spinal cord. Meaning you could be able to walk with less or no BSI stimulation over time.
What's new about this?
They used BSI to restore functions that enable a tetraplegic to stand and walk (even on stairs!) on his own.
Unlike previous research, this system is implanted, wireless, reliable, and stable over time. It also uses AI to decode the person's intentions and translate them into stimulation commands.
In other news, Neuralink also got FDA approval to start human trials...
(source)
Thing 2 - Juicing up gadgets outta thin air

There's a new device that pulls electricity straight from the air. It uses super thin threads, called protein nanowires, made by a special type of bacteria called Geobacter sulfurreducens. These threads are so tiny you'd need a serious microscope to see them.
Imagine two metal bits, a.k.a. electrodes, connected by a film of nanowires. When the air - filled with a bit of moisture (and when is it not?) - touches the film, the water molecules stick to the nanowires and create a difference in electric charge between the top and bottom of the film. This difference is called voltage, and it can be used to power small gadgets.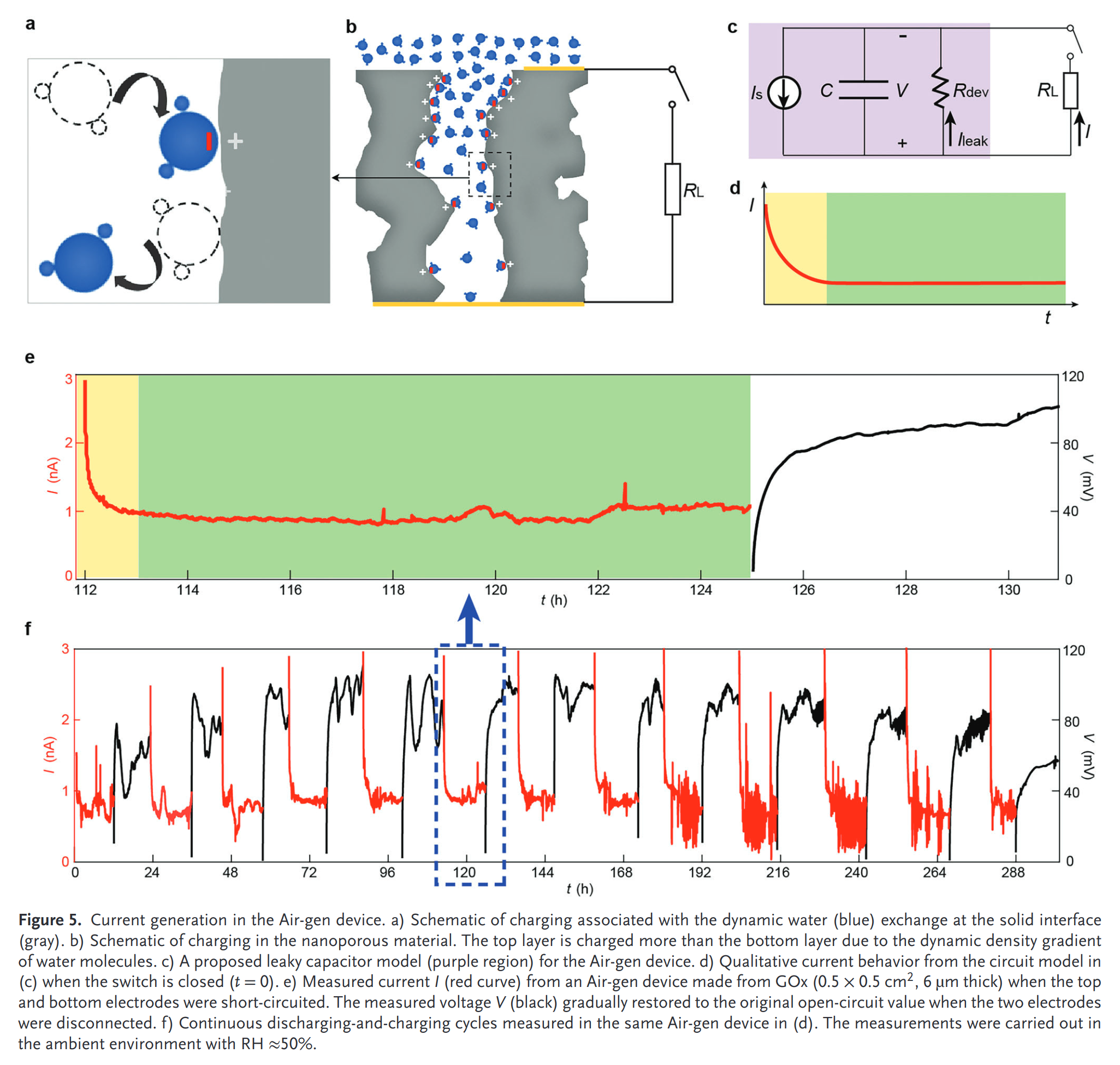 The beauty of this device? It just needs a little moisture to work - no need for sunlight, heat, or wind. It also produces no pollution or waste. It's cheap to make and handy in places where electricity isn't reliable. But you can't put it where there is dust or dirt.
Scientists discovered that protein nanowires have a unique interaction with water molecules that creates this voltage. They tested their idea with different materials and conditions and found that it works well. They also showed that they can connect many devices together to produce more electricity.
Limitations
The device is still new and has some limitations.
It produces a very small amount of electricity (about 0.5 volts and 17 microamperes per square centimeter)
which is not enough to power most electronic devices by itself.
It needs to be protected from contaminants that could affect its performance.
But it shows a lot of potential for future applications. It could open the door for self-powered sensors or gadgets that use natural materials and ambient energy.
Thing 3 - The AI shift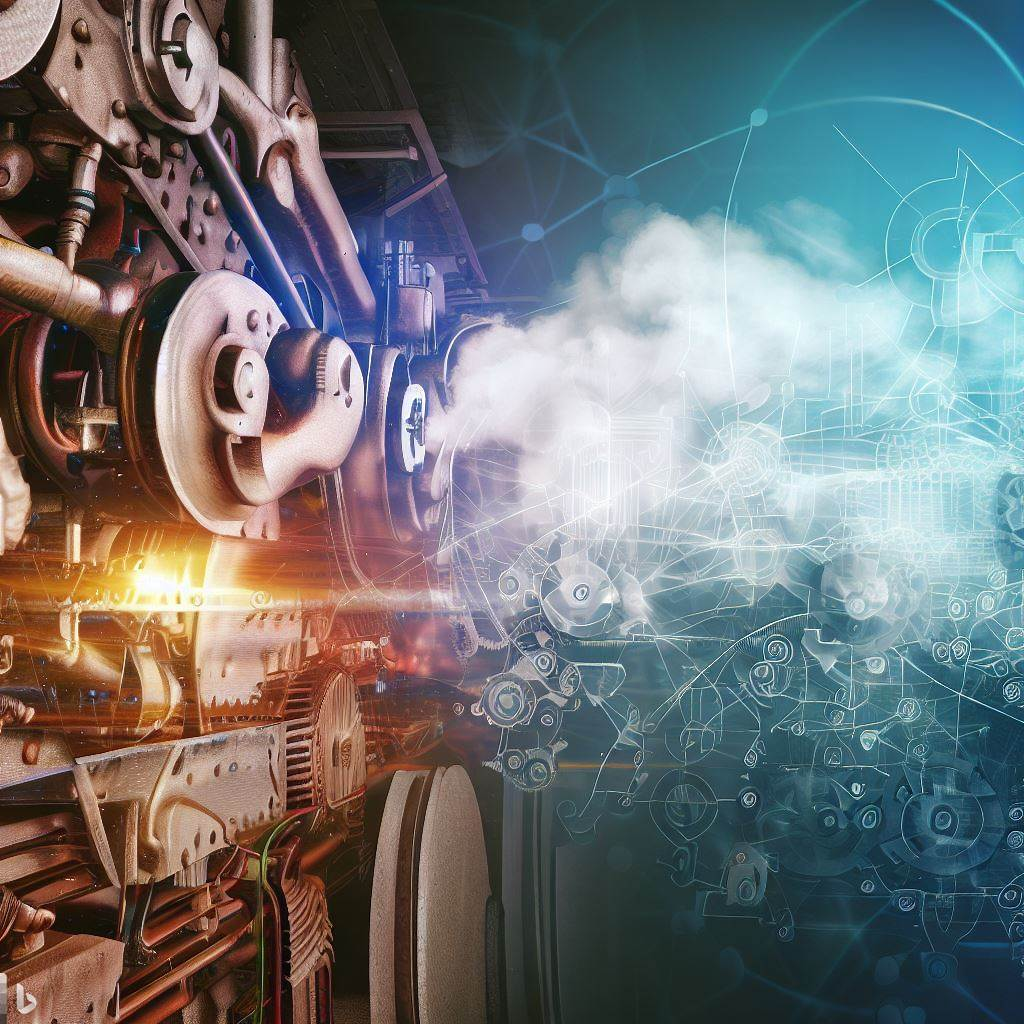 We're seeing in controlled studies improvements in performance for people doing job tasks with AI within 20% to 80%. We've never seen numbers like that. The steam engine was 25%.

There is a fundamental shift that's already happened.

- Ethan Mollick
14% of U.S. adults have tried ChatGPT.
This means 86% HAVE NOT!
Thanks for the math, Z...
The world hasn't caught up to using free tools yet.
Available tools haven't caught up to the raw power available in the current AI models.
Even if AI advancements stop today (they won't), the world has already changed beyond recognition, it just doesn't know it yet.
And we don't know what it's changing into.
Go with the flow, ride the waves 😉
Cheers, Zvonimir