🌕 About the Moon landing this week 🚀 ⋆ AI of the week ⋆ 🤑 Economy simplified
Chandrayaan-3 lands on the Moon's south pole, a bunch of AI updates this week, and the economy simplification, but in a fun way.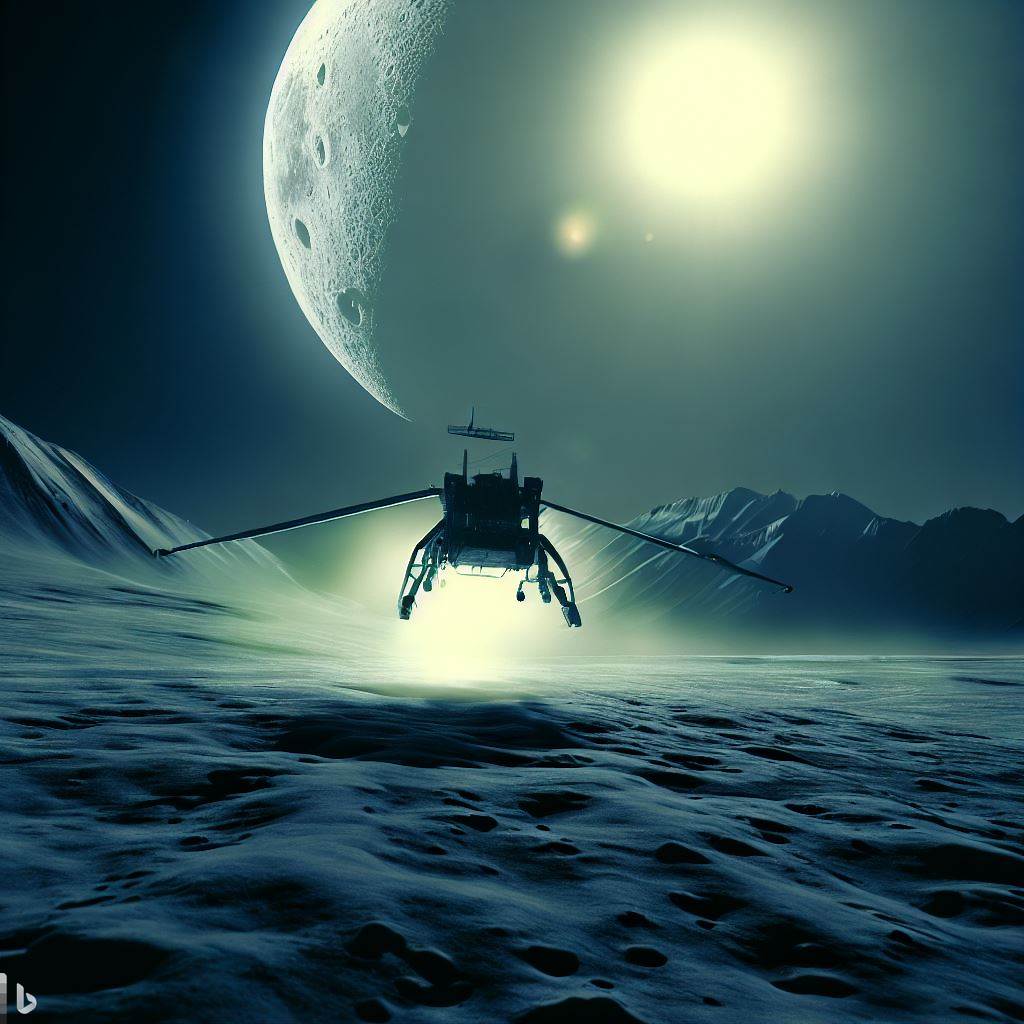 Somehow the world keeps surprising me. There's so much awesome happening in recent weeks. I'm happy for the opportunity to share the highlights with you. 🙂
Thing 1 - Moon landing this week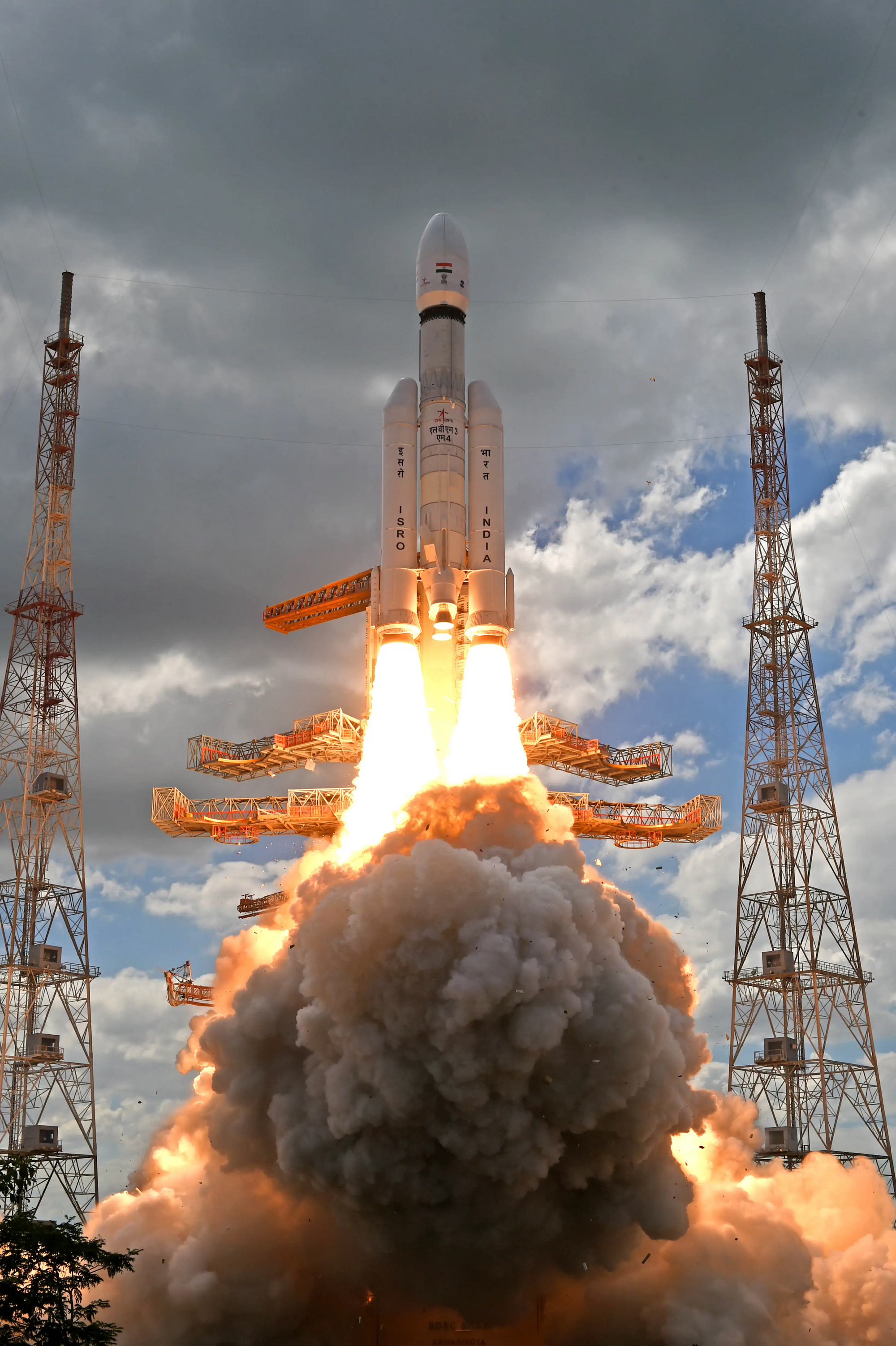 India became the 4th country ever to land a spacecraft on the Moon.
And the 1st to do it near the Moon's south pole!
Chandrayaan-3
Wednesday, August 23, 2023.
Chandrayaan-3 (means "mooncraft" in Sanskrit) spacecraft carried a lander named Vikram and a rover named Pragyan. They'll explore the lunar surface for next two weeks.
Chandrayaan-3 was a replica of Chandrayaan-2's lander and rover. The mission aimed to achieve what Chandrayaan-2 could not: a soft landing near the south pole of the Moon.
The lander sent back images of the Moon's terrain, showing craters and rocks. The rover then rolled out of the lander and began to explore the surroundings, looking for signs of water ice, and other resources.
The south pole region is of great interest to scientists because it contains water ice that could be used for future missions.
(source)
Thing 2 - AI of the week
There's a BUNCH I came across this week!
Early customers have had great results, sometimes reaching GPT-4-level performance or beyond on their specific task.

- Greg Brockman (President, OpenAI)
Python in Excel
Ok, it's not AI - BUT! - Python has many features that make people use it to develop AI.
Idiogram.ai
Like MidJourney but... better?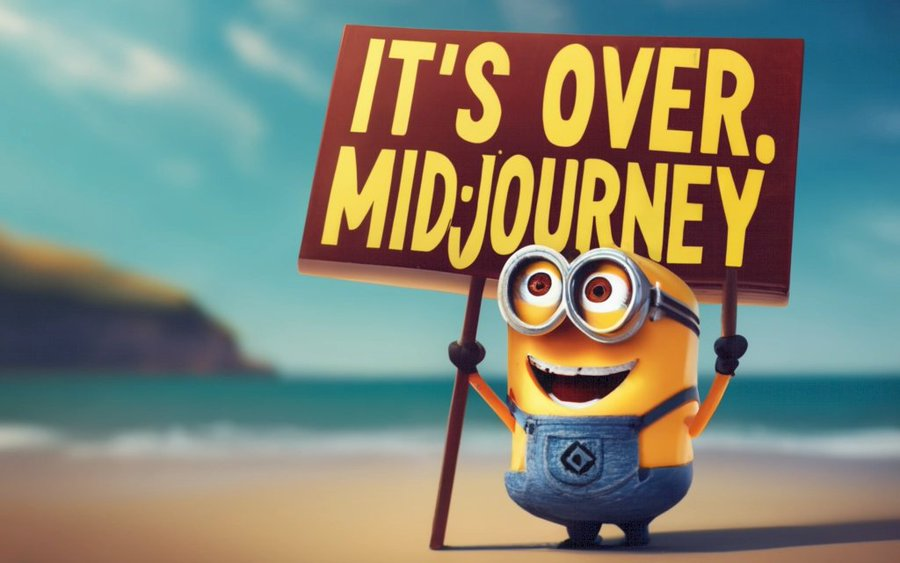 (more cool images Jim made with Idiogram)
Shell AI
CLI utility that brings the power of natural language understanding to your command line
Meta released Code Llama - open-source!
LLM built on top of Llama 2, fine-tuned for generating and discussing code.
MidJourney inpainting
You can edit parts of an image generated by MidJourney using text prompts (cool examples)
The Interspeech 2023 event happened
Meta's SeamlessM4T - The first, all-in-one, multimodal translation model
And it's open-source.
It supports
- Speech-to-speech translation (S2ST)
- Speech-to-text translation (S2TT)
- Text-to-speech translation (T2ST)
- Text-to-text translation (T2TT)
- Automatic speech recognition (ASR)
Thing 3 - Economy simplified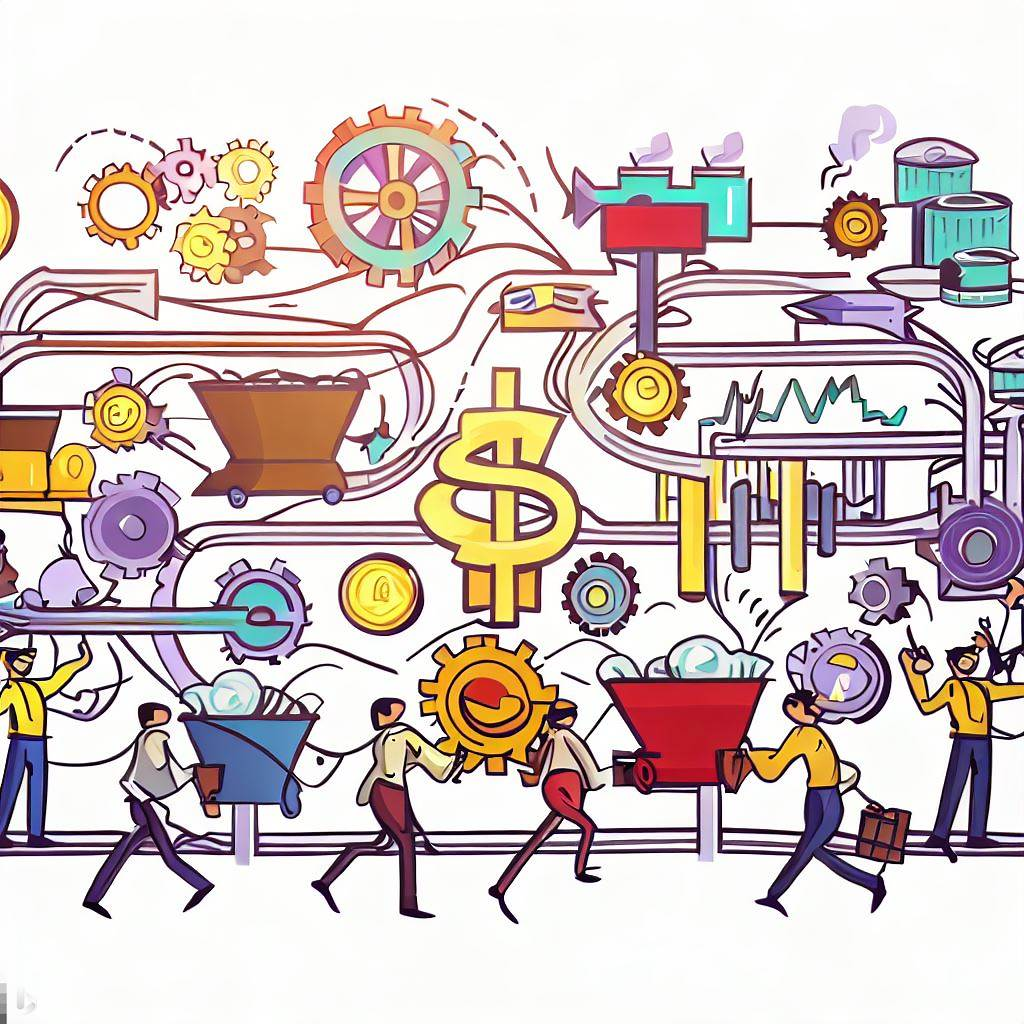 The economy is just smart people paying beautiful people to promote stuff to insecure people.

- Shaan Puri
Ok, yeah, so shallow, Shaan...
The economy is also driven by
curious people who solve problems
generous people who help others
adventurous people who try stuff to discover new possibilities.‌
But he's got a point, doesn't he?
Cheers, Zvonimir